So there are sum SS about my Shrubbot Functions:
Fake Spree Count.
Banners.
Chat Commands.
And More.
Mutant CP (Not Shrubbot, i really dont know how it happend, but i like it =P):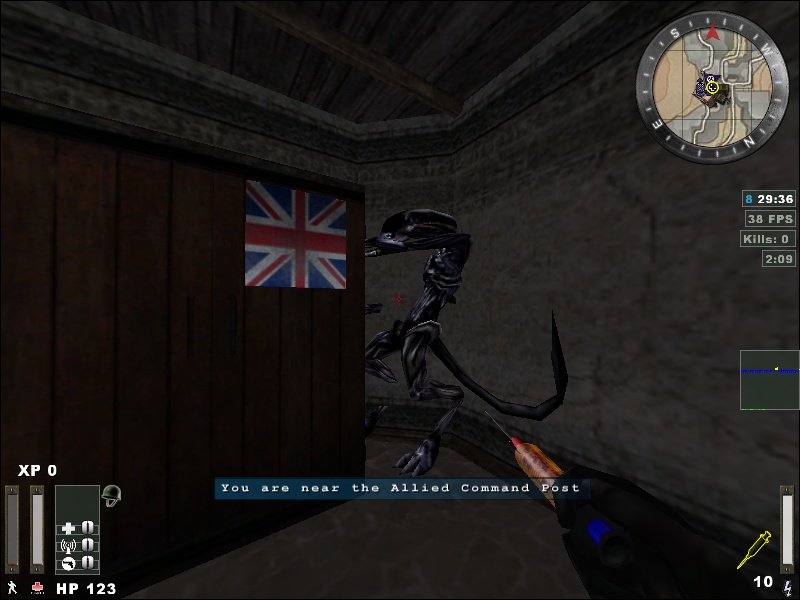 Chat Command Example: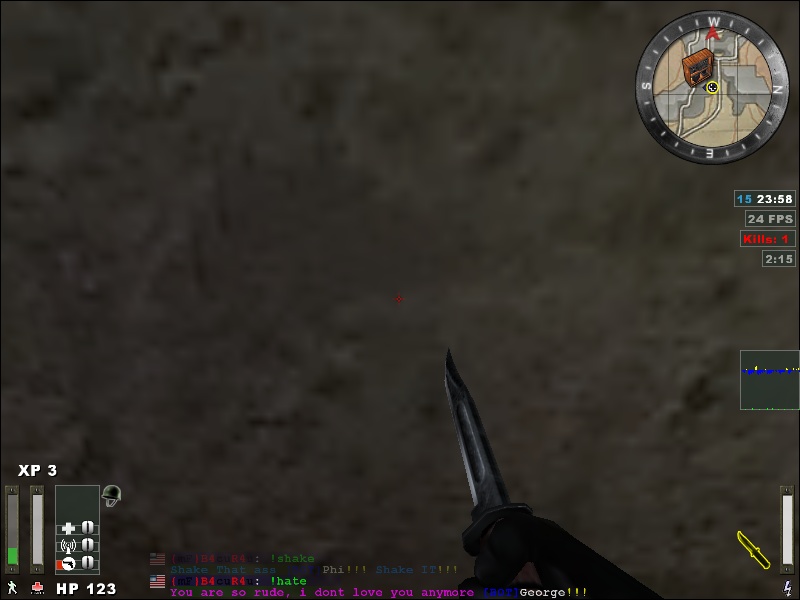 Banners:
Info For Donations (Recomended for all servers):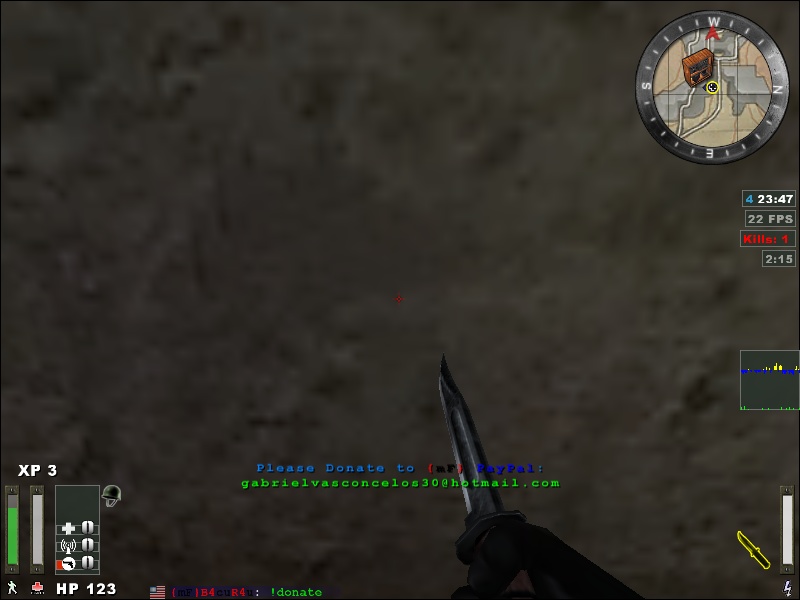 A way to call player's attention for donations: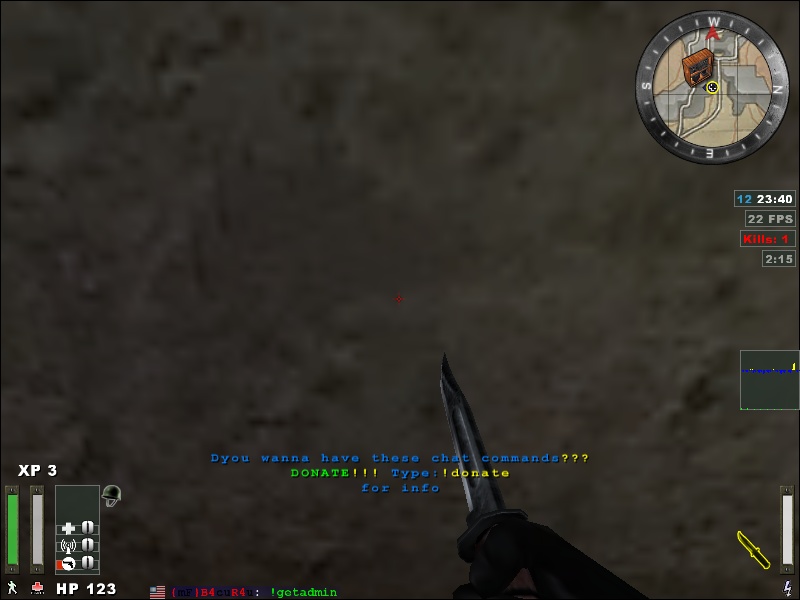 Killing Spree (Damn I am GOOD!!!):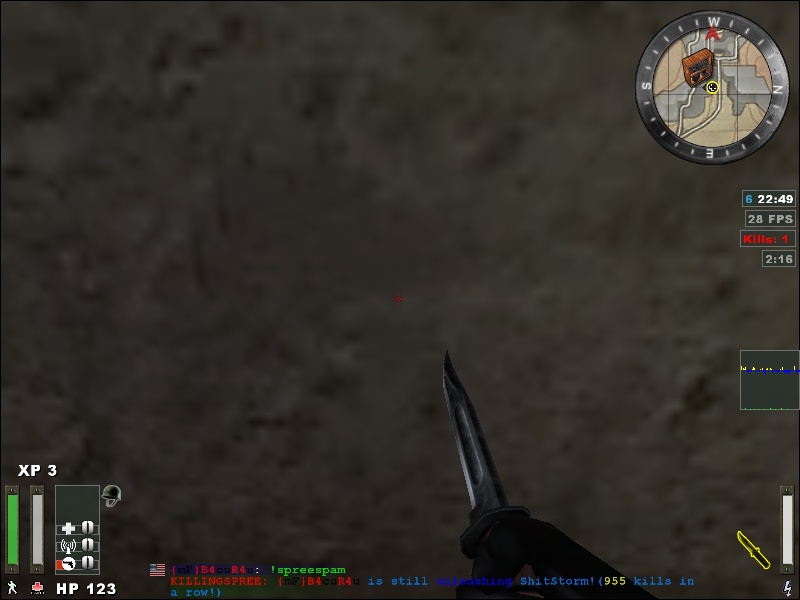 Of course its just a shrubb command.
If you want sumthing like this, is just read my topic on "General Discurtion"
Hope you enjoyed it.